The retail sector was, perhaps, affected the most by the pandemic. Due to lockdowns and physical distance rules imposing a limited number of people in a building at any given time, high street stores saw their footfall dramatically drop, leading to financial instability or closure.
Denise Lee Yohn, brand leadership expert, says that attracting and retaining talent in the retail sector has never been so difficult because they saw what happened during the pandemic where, for example, restaurants and high-street stores came under pressure. She also says that new conditions now exist between the retail employer and employee where employees' needs need to be met.

Things are slowly returning to normal even if covid itself is still lingering in the background, and as normality is returning for most retailers, it will mean they will have to rethink their HR benefits strategies to attract employees back again.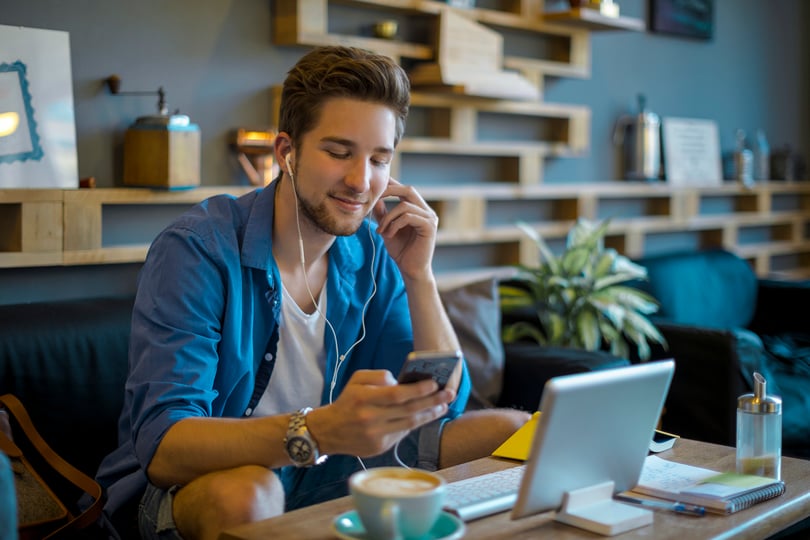 What do retailers have to do?
Business consultancy, Elixirr, say that wellbeing is the top benefit for attracting and retaining talent, and that retailers are right to turn to technology to help them offer health benefits because "instant fitness and wellbeing at the touch of a button is very appealing to the tech savvy and time poor."

Rolling out a total rewards and benefits strategy across an organisation can be tricky. It's even trickier if a retailer has physical shops across a country or in various countries across the globe.
Help is at hand for retailers.
Retailers want an overview of trends consumers are buying, and this should be the same for keeping a check on what employees want too. Through a benefits platform or app, HR professionals can now get a clear and comprehensive global overview of the costs and spending on benefits and pensions from around the world, as well as see supplier costs and prices – all in a single view. HR professionals can also see which benefits are performing and which ones are not. Employers can create an exceptional benefits and rewards experience while reducing benefits administration, automating processes, radically improving the communication of their employee value proposition and ensuring better data governance and management of benefits and rewards costs. Therefore, the challenge of administering benefits across multiple countries, multiple time zones, and even multiple languages has been made easy through a platform and app, which is just what retailers need right now.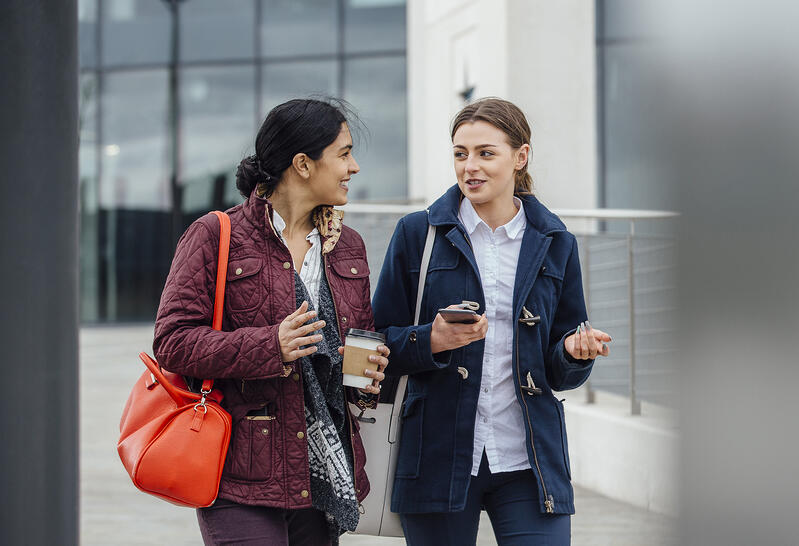 What do the experts say on retailers?
The Society for Human Resource Management (SHRM) say retailers will need to adapt to new attitudes when it comes to shoppers. They say it "will require empathy and flexibility from HR" and that a "flexible digital system … can help build employee loyalty" with regards to work-life flexibility. One example they refer to is the huge supermarket chain, Costco, which provides generous benefits including health care and retirement plans, which in turn leads to lower turnover and happier workers.
We couldn't agree more.
During the pandemic, we have been stressing the importance of benefits to tackle what has been called the great resignation. We also gave tips on how employers can tackle the fourth industrial revolution. Most importantly, we also gave tips on how benefits, such as health and wellbeing benefits, help to attract and retain talent.
---
If you want to know what current or future employees want for their benefits, read our Future of Work report below where we asked 39,000 employees in Europe what they felt was most important to them.