In The Future of Work Report, 40% of Swedes felt that a company's brand and image was important, whereas 38% of U.K. respondents said it wasn't.
Who's right?
In one of our previous blogs, we talked at great lengths about how benefits attracted and retained crucial employees. But a strong company brand and image goes much deeper when it comes to employing new talent, because an employer will want their employees to become brand ambassadors, spreading good words about the company they work for.
Recruitment agencies are no longer physical spaces where people sit and filter through the latest job vacancies. People can now access job vacancies on mobile devices through services such as LinkedIn and Glassdoor but to name a few. More importantly, a job portal such as Glassdoor will also offer current and former employees a chance to leave reviews of the employers they have worked for or are working for. Therefore, it is all the more essential that companies treat their employees well, offer them a range of work benefits, and this, in turn, builds a strong brand and good employer reputation.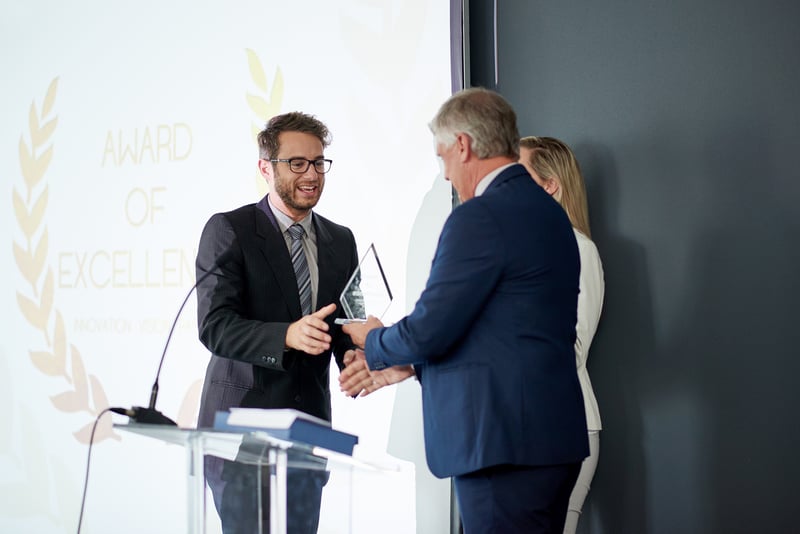 Work benefits motivate employees to become brand ambassadors
There's no better example to highlight the need for work benefits when strengthening employer brand than Google. The benefits they provide include health and wellness (e.g. medical and dental insurance), financial (e.g. student loan reimbursement), work flexibility (e.g. hybrid workplace), family support and care (e.g. backup childcare) and something they call "Googley Extras" that includes benefits such as cooking classes and art programs. The fact that Google has gone the extra mile in terms of providing work benefits has given them the reputation of being a good company to work for.
The Google workplace example has started to catch on and various companies around the world are starting to change their environments. It's becoming more and more common for companies to offer a hybrid workplace and wellness benefits such as gym memberships, for example.
The Future of Work report found that 60% of Swedish employees and nearly 30% of French employees are likely to become brand ambassadors for their current employer. That's a lot of people who are willing to vouch for their current employer. To add to this, 63% of Swedes say they are happy with their employer – so, what do Swedish companies do right and how can that be replicated?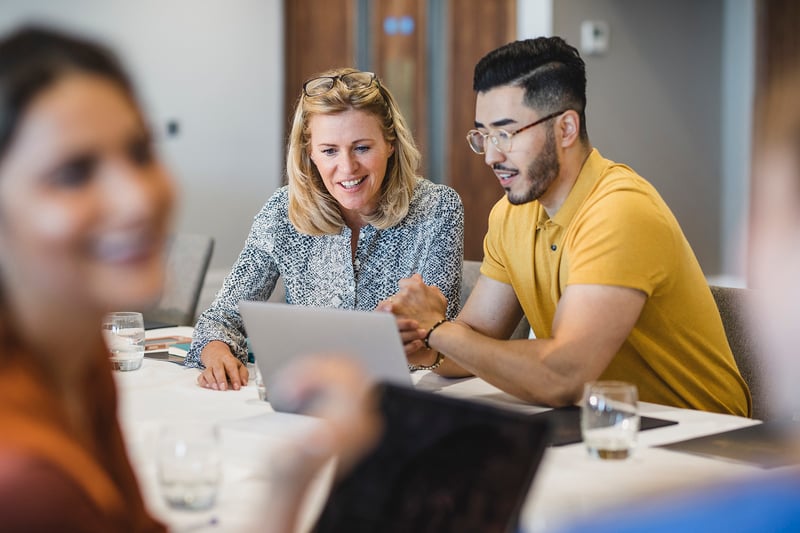 Scania strengthens their brand with work benefits
An app, such as Benify's, helps employers create an exceptional benefits and rewards experience while reducing benefits administration, automating processes, radically improving the communication of their employee value proposition and ensuring better data governance and management of benefits and rewards costs.
Amongst the many satisfied clients is Scania, one of the largest commercial vehicle manufacturers in Sweden. They felt it was important to offer work benefits to strengthen their brand. Senior Vice President, Björn Linderbrandt said:
"At Scania, we strive to be an attractive employer and, today, the competition to attract and retain employees has become tougher. Therefore, as an employer, we choose to make an effort to really profile ourselves and to stand out. When we learned about Benify in 2010, it felt like it was the perfect time."
Benify has continued to work with Scania since 2010, helping them provide tailor-made benefits for their employees and, in turn, improve their image and strengthen their brand.
---
Does your company want to strengthen its brand and improve its reputation? Why not read what Benify has done for Scania by reading the client case below.