This blog is written by guest author, Baman Motivala, Chief Commercial Officer. He is based in our Stockholm HQ and oversees our commercial operations team.
Inflation and the cost-of-living crisis, not to mention international instability and an energy crisis, have hit everyone hard. As inflation rises, so are expectations of a correlating salary from the employees. However, this might not be realistic. Instead, use this as an opportunity to show how much you value your employees and support them by offering well-thought-out benefits and flexibility to relieve some of the pressure the employees are experiencing.
According to McKinsey, 58% of European consumers say price increases are their number-one worry. And quite naturally, according to Forbes, compensation and benefits are at the very top of the list of priorities for employees.
Take care of your people - with relevant benefits
The most effective way to help is by offering your employees a wide range of benefits that truly meet their needs. Think of both the long and short term and make them locally adapted and flexible. It can be about health insurance, retirement savings plans, or more paid time off.
You could also offer benefits with a more immediate effect for the individual, such as subsidized public transport or hybrid work to save time and money and improve work-life balance.
Other helpful benefits commonly used in the UK are pensions, ISAs (Individual Savings Accounts), and salary sacrifice schemes (such as holiday trade-ins for money) are making it easier for employees to save money in tackling the cost-of-living crisis head-on.
Investing in employee well-being programs is also a good idea. These programs can help employees manage stress, improve physical health, and maintain a better work-life balance. According to a study by the Society for Human Resource Management, well-being programs help companies reduce absenteeism, improve productivity, and increase employee engagement.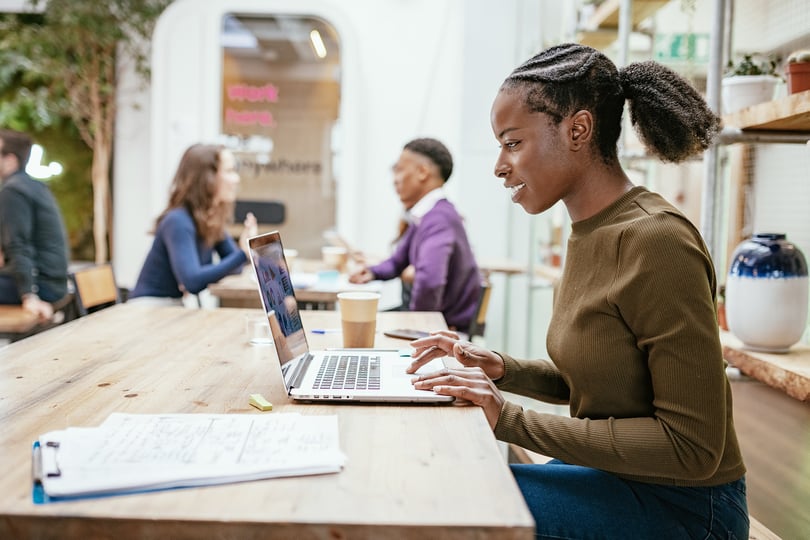 Show the whole picture - benefits and reward
One of the major issues for employers is that even if they are offering attractive benefits, the problem is that they are unused. Imagine the effect that has on the benefits costs. There are only two reasons employees are not using a benefit; they don't know it exists or the enrolment is too complicated. According to McKinsey's article: Shaping the "new possible" through employee experience, Employers need to take a systematic approach to the employee experience which uses both data and empathy to put employees at the center of the problem-solving equation.
Simply put, let your workforce know about the benefits and simplify the enrolment process. By using a benefits administration system, you can skip the manual paperwork, and provide your employees with insight into their tailor-made compensation package, rewards and benefits - anytime and anywhere they want.
This will not only benefit the employees as the administrative tasks associated with managing employee benefits, enrolments and processing claims will be minimized. It also provides you with valuable analytics and reporting, which helps identify areas for cost savings and make more informed decisions about the benefits offerings.
Whichever benefits a company choose for their employees, it's imperative to communicate about them and make sure they are flexible, easy to use, understood and accessible.
By taking these steps, you will be proactively showing your employees you are putting their well-being first and supporting them in relieving some of the financial burdens they're experiencing.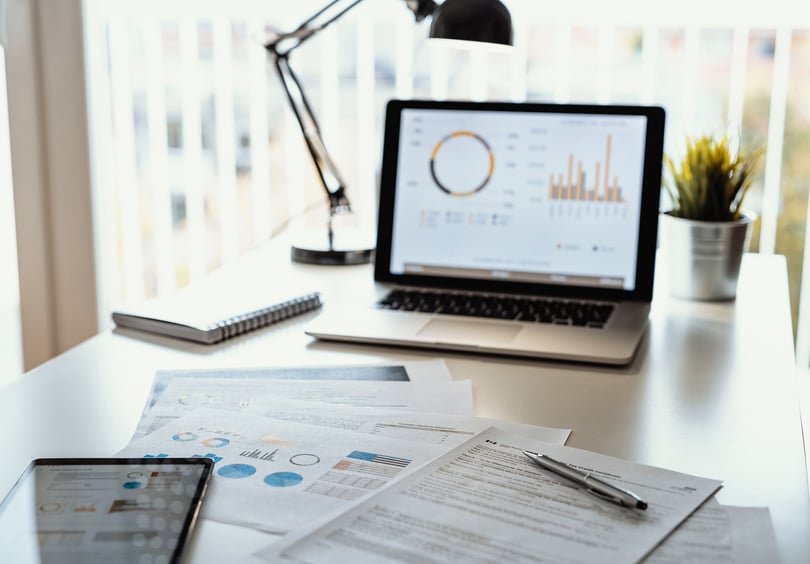 In conclusion
Your employees' might be struggling, but with imagination, empathy and clever use of benefits, you as an employer can make changes that can alleviate the burdens felt by your workforce. Investing in a benefits management solution that provides data and insights into finding, offering and showing a comprehensive benefits package is key.
Alongside the compensation and total reward statement on an individual level and with local insight into their employees, a smart benefits management solution will make any global organization excel in supporting their workforce.'
Additionally, companies that invest in employee well-being programs will not only support the employees' overall well-being but have also been shown to improve employee engagement and productivity.
By taking these steps, employers can meet the challenges their employees are experiencing and, on top of it all, improve the overall benefits experience.
---
Today the importance of clear communication around benefits can not be under estimated. Discover our whitepaper, where we share the key steps to clear and personalised communication with employees.