Together with millennials, Gen Z are set to be the most dominant workforce

Every company is trying to find ways of recruiting generation z

Employers need to use technology to create a more meaningful employee experience

Tap into Gen Z's entrepreneurial spirit to drive innovation

Employee experience must be customisation and

personalised
In today's war for talent, the ability to attract the attention of Generation Z is top of the list for every recruiter. But it's not without its challenges.
Millennials and Generation Z currently account for 38% of the global workforce. However, in the next decade, that figure will rise to 58%, which will make both generations the most dominant in tomorrow's workplace.
Below, we look at three recruitment challenges and how to overcome them:
1. Digital Natives
Perhaps the most commonly known fact about Generation Z is that they're the first true digital natives - unaware of an existence before the Internet. Therefore, when looking for potential employers, Gen Z are likely to be attracted to companies that are using technology to create a more meaningful employee experience.
For employers, this means implementing a benefits and total rewards platform where employees can access details about their employment, enroll in employee benefits, and use booking tools to make appointments, anytime, anywhere by their smartphone or computer.
In other words, companies need to implement technology that leads to greater independence and self-service for employees, especially Generation Z.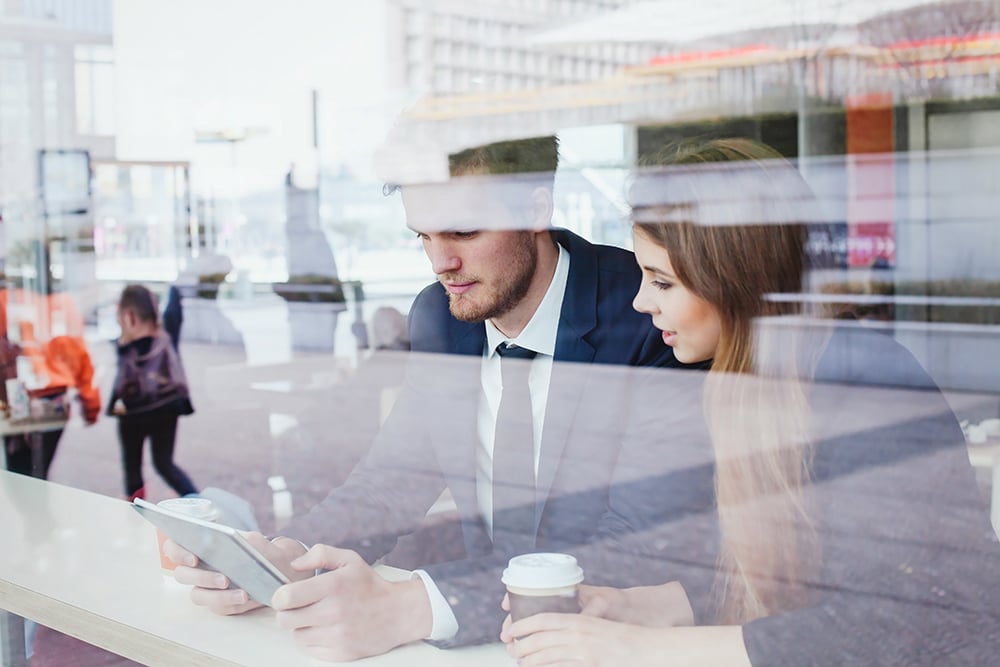 2. Entrepreneurial Spirit
Being digital natives, no one knows their way around the internet better than Gen Z. As Forbes highlights, Gen Z's internet savviness has already seen a few ambitious Gen Z individuals launch successful tech businesses:
Learning to sew at 11 years old, Moziah Bridges – founder of Mo's Bows – created his own bowties and sold them on Etsy. Today, his products are distributed in several boutiques.

17-year-old Nick D'Aloisio sold his mobile news application, Summly to Yahoo.

Before the age of 20, Mark Bao founded 10 tech start-ups and was also the co-founder and Chief Technology Officer of a venture-backed company, Onswipe.
According to Gallup research, nearly 8 in 10 students (77%) say they want to be their own boss, 45% say they plan to start their own business, and 42% say they will invent something that changes the world.
Even if the ultimate goal of many Gen Z-ers is to run their own business in the future, employers can learn from and tap into Generation Z's entrepreneurial way of thinking to spark innovation, develop ideas and products and find new solutions.
3. Personalised Experience
Having been born into a world of endless customisation, understandably, Gen Zers expect the same level of personalisation at work. Whether users are listening to Spotify, watching videos on YouTube or browsing Facebook, they are provided with a customised experience based on their history and preferences. Ads are targeted and news-feeds are personalised.
Through a benefits platform, employers can offer each employee a unique and personalised employee experience, which is crucial when trying to engage Generation Z.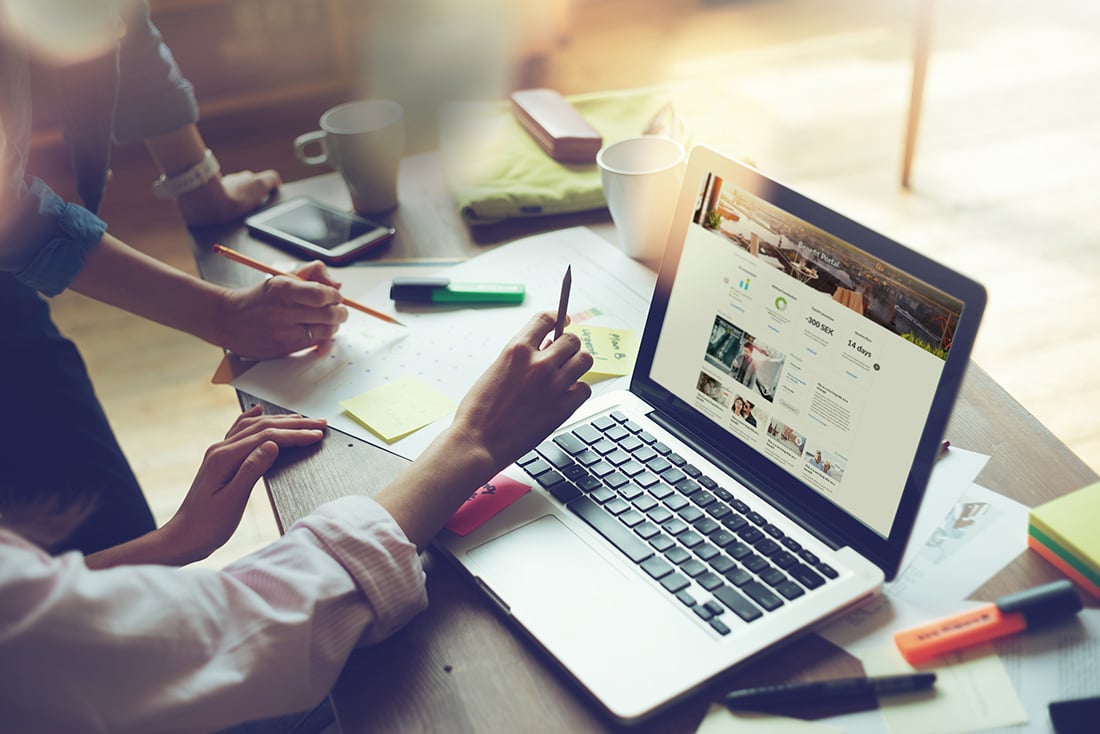 When logging into their benefits platform, employees should only see only information specific to their own employment, including which employee benefits he or she is eligible to enroll in.
Administrators can customise their messages and then, using filters, send variations of the message to certain groups, teams, departments, countries, offices or even individuals who are enrolled in a specific benefit.
Offering the right employee benefits is key to attracting and retaining talent. Once again, personalisation is crucial to benefits satisfaction.
---
Want to discover what benefits are most popular with Generation Z and what benefits you need to offer for recruiting generation z? Download our e-book, Generation Z – The Definitive Guide to The Future Workforce: