The early morning rush before the family is even awake. The race to catch the 18:15 train home after a long day at the office. Seeing the kids for an hour before they go to bed. The gym first or dinner? A once all-too-common scenario for employees everywhere. But then COVID-19 happened, and everything changed in the blink of an eye. More than a year and a half later, after the pandemic put an end to work-life as we once knew it, we see a new future emerging.

So, what does the future hold for employees? We surveyed more than 39,000 participants across Europe to find out what employees think of their current conditions, what they want, what they look for and value in an employer, and what they believe will be the future of work.

If there's an overarching theme, it's the importance of employee well-being in the aftermath of the pandemic. And a key component to well-being is, of course, work-life balance, something that employers in the Netherlands seem to understand better than most other countries.
Working From Home is Nothing New for the Dutch
Remote working has, of course, always been a debated topic amongst employers. However, following the outbreak of the pandemic in 2020, companies had little choice than to allow employees to work from home.
However, as the BBC reports, the Dutch have long been known for their flexible work culture. Even before the pandemic, 14.1% of the workforce in the Netherlands worked away from the office, compared to just 4.7% in the UK, and 3.6% in the US.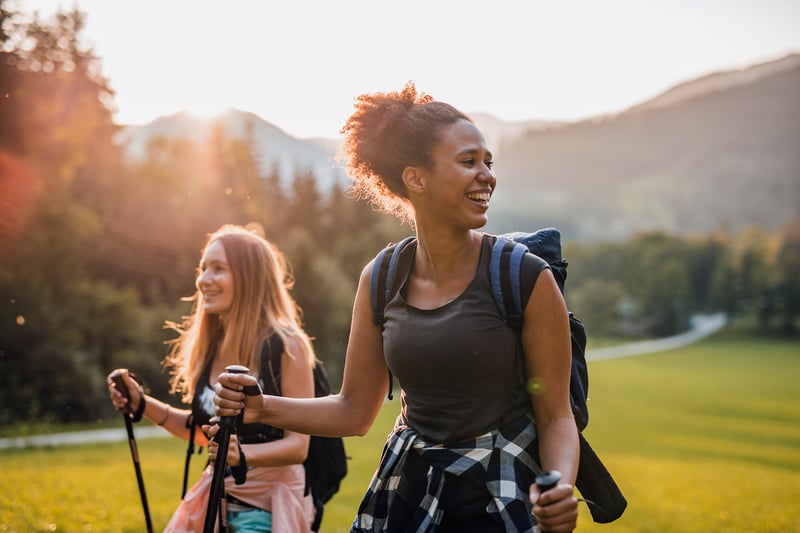 From an employer perspective, one of the biggest concerns about remote work is productivity. Can employees be trusted to do their work? Are employees more productive or less? Well, Bloomberg reports on a new study that found that remote work does, in fact, make us more productive.
When participants in our study were asked questions about remote working, 45% of Dutch respondents said they would like to work home more in the future. But what do Dutch employers say? According to one source, 25 of the largest companies in the Netherlands have had positive experiences with remote working and will continue allowing employees to work from home after the pandemic is over.
Whether it's working from home a couple of times a week, or a couple of weeks each month, it's clear that hybrid working models will be the future of work in the Netherlands.
Work-Life Balance – An Employer's Responsibility
From an employee perspective, working from home naturally helps achieve a greater sense of work-life balance.
When we asked Dutch participants to rate, in order of importance, the benefit categories they have access to today, 69% rated their work-life balance benefits as most important.
Of course, to achieve a good work-life balance, employees need conditions that allow for it. When participants were asked how much responsibility employers should take to ensure they achieve a good work-life balance, 55% say they believe a great responsibility lies on the shoulders of employers.
In the Netherlands, employers have a responsibility known as 'zorgplicht' (duty of care) where they must do their best to ensure that an employee's workplace is safe and healthy, even when working from home. The extent to which the employer can address this depends on what can reasonably be required.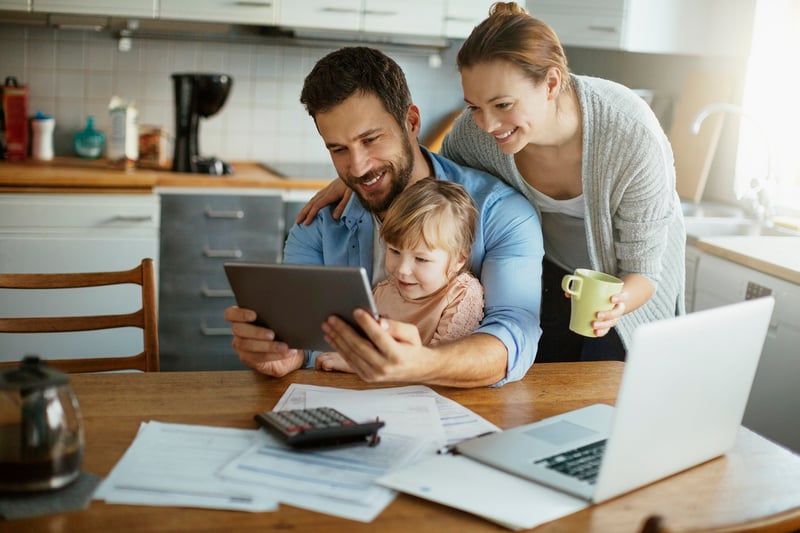 Going Dutch – Creating Less Stress
A good work-life balance helps reduce stress and prevents burnout. But, unfortunately, our study reveals that work is still the number one stress for employees throughout Europe and is highest in France and the UK.
In the Netherlands, the number of employees who say work is their most significant source of stress is 30% lower than the European average. In fact, when asked how stressed Dutch employees feel on an average day at work, just 8% said they feel very stressed. Equally fascinating, 42% of Dutch participants said they experience little to no stress at work.
Why are the Dutch less stressed than employees in other countries? Is it because employees feel supported by their employers? Does the flexible benefits model that exists in the Netherlands help alleviate stress by simplifying life's everyday challenges? It's very likely.Our study reveals that Dutch employees are the most satisfied of all employees with their total range of benefits offered by their employer. Or are the Dutch less stressed than other Europeans because of their stress-busting concept known as Niksen?
The practice of Niksen means "to be", without striving to achieve anything. The technique involves simply observing and being present. In other words, it's the art of doing nothing. In many ways, Niksen ties nicely into the theme of work-life balance. Amidst all the things that need to be done during the day, it's important we find balance, which, in the case of Niksen, might mean carving out time to just stop and recharge your batteries before getting back to the things you need to do.
While the future of work is unfolding, employers everywhere could learn a thing or two by turning their attention towards to the Netherlands.
---
Discover more insights by downloading The Future of Work Report: Employee Benefits and Work Trends in Europe