You've most likely heard the term salary sacrifice, but perhaps you're unsure what it is and how it works. In brief, a salary sacrifice scheme (also known as a salary exchange) is an arrangement where employees sacrifice part of their pre-tax salary in exchange for other benefits, usually non-cash items.

Gross salary or pre-tax benefits offer advantages for employees and employers. Not only are they cheaper for the employer, but they also make services much more affordable and tangible for the employee.
It's important to note that salary sacrifice schemes are only beneficial to both parties if the benefits are tax-free.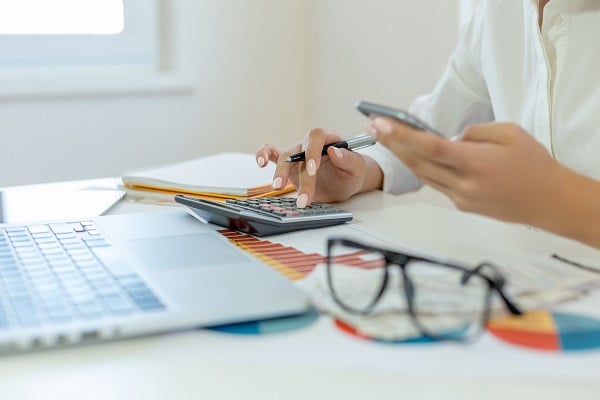 Common Salary Sacrifice Uses
What employees can salary sacrifice depends on their employer. Typical items that are salary sacrificed include:
Company cars

Childcare vouchers

Health screening checks

Workplace nurseries

Work-related training

Mobile phones, laptops, and other technology

Cycle-to-work schemes

Car parking near your workplace

Gym membership

Additional employer pension contributions
To see specific monetary examples, visit this UK government link.
Advantages for Employees
With a salary sacrifice arrangement, employees receive less income but save money as a result of paying less tax and National Insurance.
Since they're given the flexibility to choose what benefits they want to salary sacrifice, employees can structure their own compensation package and total reward. With a salary sacrifice scheme, employees are able to create a greater sense of work-life balance by choosing the benefits that they need and at an favourable cost.
In our Benefits and Engagement survey of more than 5,000 employees across Europe, 60% of UK employees say it would help them if they could adjust their employee benefits package according to their personal needs. Furthermore, 52% would consider changing their current employer to receive flexible benefits.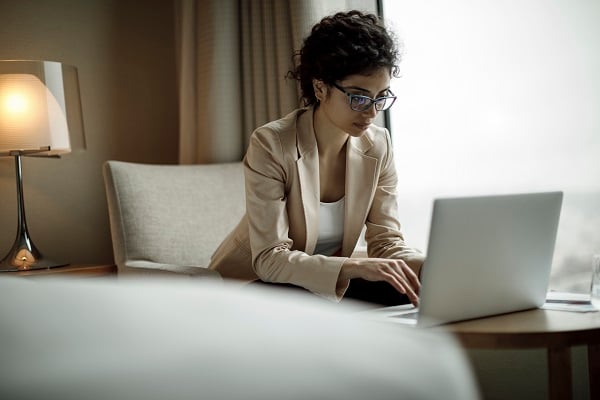 Advantages for Employers
Like employees, employers also save money through the scheme. Employer savings are through paying lower corporation tax and lower National Insurance contributions on the reduced employee wages. These savings can then be allocated to other areas of the company.
Offering a salary sacrifice scheme is an excellent way for employers to attract talent to the organisation. Employers who are seen to promote and support employee work-life balance through their benefits offer are more attractive to job seekers. In fact, 60% of UK employees say that when choosing an employer, it is important that the employer offers them a choice of benefits relevant to their life stage.
Gross Salary vs. Net Salary
The gross-salary income is the figure that most people talk about when referring to their annual salary. The gross-salary amount is not the "take-home" amount; it is the figure before any deductions - such as taxes, national insurance payments, and other extra salaried costs - are made. This gross-salary amount is the amount shown on employees' payslips and their end of year statement of earnings.
On the other hand, the net-salary income is the actual "take-home" amount after all taxes, national insurance payments, and other salaried costs have been deducted.
Since salary sacrifice schemes are a gross-salary deduction, the employer takes a sum of money from an employee's gross pay - before taxes - to pay for the benefit(s) of the employee's choice. As a result, employees pay less tax and National Insurance and, in turn, save money.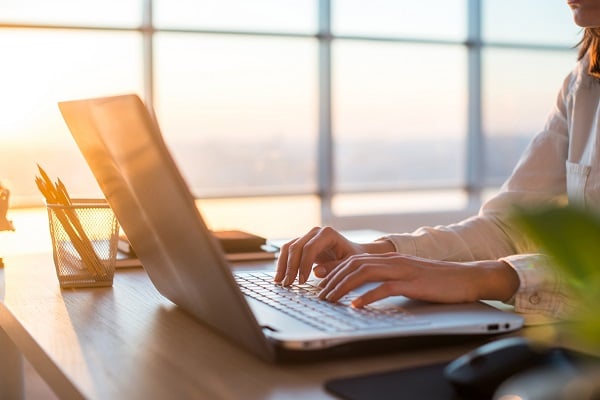 Total Reward
In conclusion, salary sacrifice schemes can be extremely advantageous to employees and add significant value to their total compensation package. Did you know that 8 out of 10 employees underestimate their total compensation package? Therefore, as an employer, it's important to provide each employee with a Total Reward Statement so that they are aware of and can see all the different components that make up their total reward beyond just their salary, such as insurances, pension and other benefits.
---

To learn how to increase your employees' awareness of their total compensation, including salary sacrifice benefits using a total reward statement, download our free whitepaper.