Although every multinational organisation is unique, most face similar challenges managing their global benefits and total reward programs. The solution lies in adopting a global-but-local approach.
Today, the only way to administer employee benefits globally is through the implementation of a globale benefits and total rewards platform. A global benefits and total rewards platform establishes uniformity, reduces administration by streamlining processes, creates greater accessibility for employees, and increases benefits participation by enabling the digital enrolment into benefits.
But how do you choose a benefits platform that can deliver globally?
1. Experience Is Everything
If you were hiring for a job that required driving, you wouldn't hire someone without a driver's license, would you? The same logic applies to delivering benefits globally.
Whether it's a milk allowance in Botswana, airport business lounge passes in Russia, tuition reimbursement benefits throughout South America, or flexible benefits plans in Germany, choose a benefits provider with knowledge and experience administering complex benefits programs across the globe.
2. Think Local, Act Global
When a global organisation decides to offer specific benefits across the board and across borders, to be effective, the benefits need to be localized in each country using local suppliers. But wouldn't this be an administrative nightmare, you ask? Not with the right benefits platform. When choosing a global benefits platform provider, the whole idea is that even when using local suppliers, all administration, including taxes and payments, is managed from a single platform located, for example, at head office.
It can be helpful to think of the following: Let's say that your organisation makes a global decision to offer wellness benefits to every employee in each country that you operate. The wellness benefits offered in each country are then localized based on the local market, and fulfillment is made through local suppliers and vendors.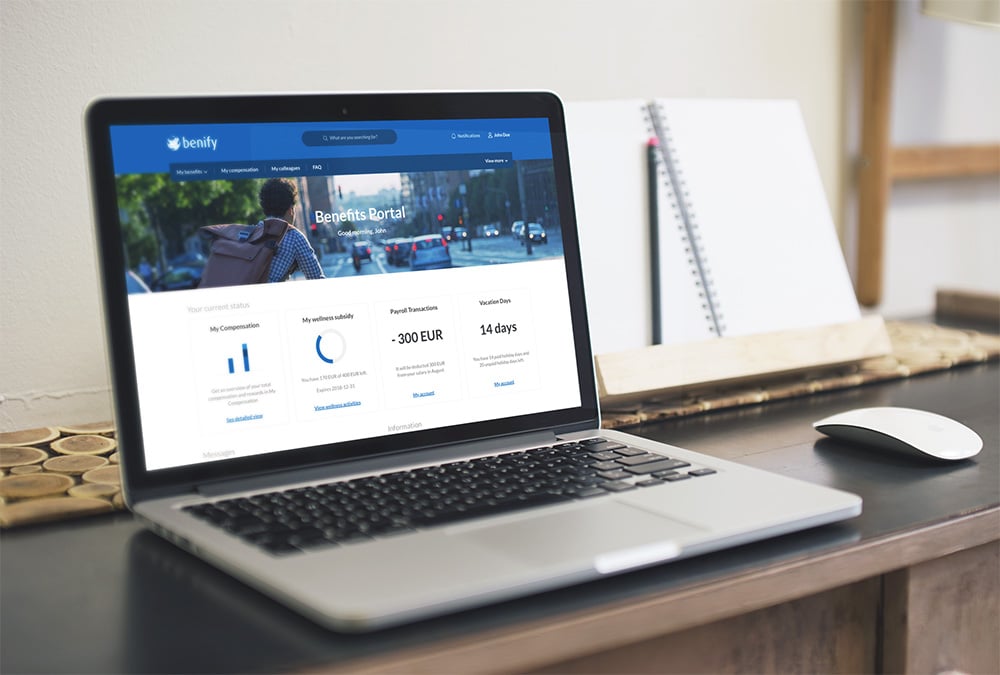 3. Make Benefits Accessible and Enrolments Digital
While most organisations understand the importance of employee benefits, the problem many face is low participation rates. In most cases, it's not that the benefits are not attractive, but rather access is restricted, and the benefit enrolment process is convoluted.
Today, we use our smartphones for everything, be it sending e-mails, updating our social media, taking photos, streaming music, or ordering food. As a result, today's leading organisations understand the importance of adopting a mobile-native mindset. In brief, if you want to increase benefits participation, you need to make benefits easily accessible. What better way to give employees access to their benefits than on the device that's always with them?
By choosing a global benefits provider with its own employee app, employees everywhere can conveniently access their benefits information and enrol in benefits digitally from the palm of their hand, anywhere, anytime. Additionally, for blue-collar workers who are often without access to a work computer or intranet, digital benefits enrolment through an employee app is a must.
Don't miss our post on why your company needs an employee app.
4. Seamless Integration
Another important thing to consider when choosing a benefits provider that can deliver globally is making sure that their platform can integrate with your existing systems and applications.
Make sure that your new global benefits and total rewards platform allows for the setup of APIs so that existing systems such as payroll can be integrated, and multiple applications can "talk" to each other while being managed from a single source.
After all, the process of integrating systems should lead to greater automation and reduce administration – not create additional work.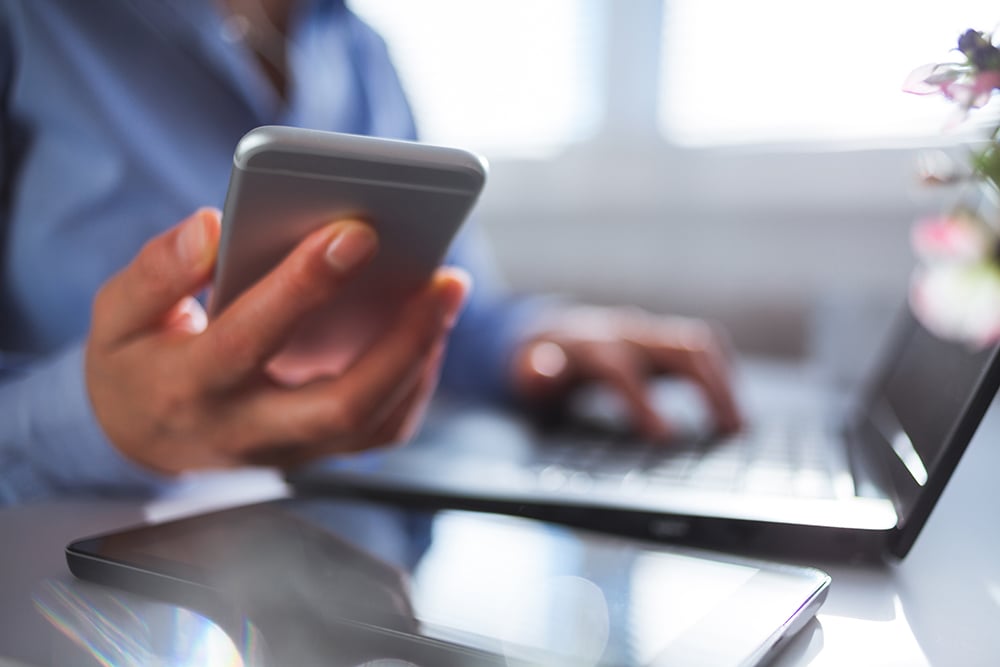 5. Global Overview
With a global-but-local mindset, HR professionals and platform administrators should choose a benefits provider that offers a single overview of an organisation's entire workforce, and that enables them to manage their global benefits in one place.
For global organisations, being able to see which benefits are performing and in which countries, from a single source, is essential, as is the ability to see the costs and spending on benefits and pensions from around the world, including supplier costs and prices.
A Global Dashboard can assist HR with strategic bench-marking, custom analysis and reporting so that decisions around employee benefits and reward strategies can be made on actual data, not estimates.
At Benify, we've helped thousands of companies around the world with the administration and delivery of benefits. Let us show you how we can do the same for your organisation.